15 Years of Coaching Content!


1MM is a compilation of 15 years worth of content from individualized coaching with hundreds of clients.
You're worth it!
Teams across the globe praise the
Love the Process
team's ability to help you see beyond your circumstances and guide you to a future of possibilities.
We all have something we were put on this earth to do.
This course will help you to uncover your unique purpose in life, build habits to continuously drive toward that purpose, and take action to achieve results in the areas that matter most to you.
John will utilize his "Mentality - Preparation - Execution" strategy to guide you through thought exercises and lessons that will maximize your ability to Love the Process.
Mission (noun): a strongly felt aim, ambition, or calling
Once you've identified your mission, all other steps become clear.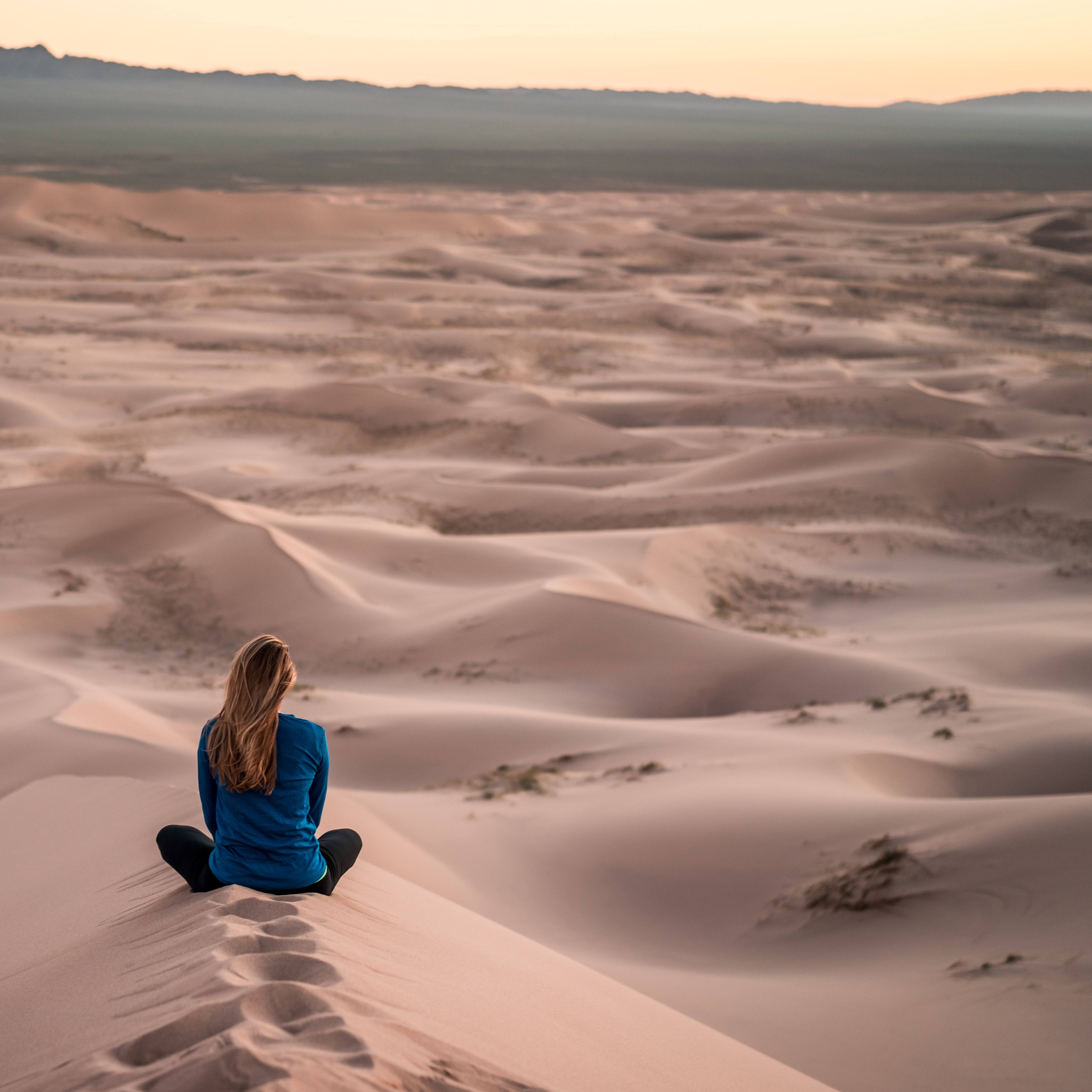 Mentality
What you think about matters. It takes practice, commitment, and guidance to build the right mental attitude.
Mentality (noun): the characteristic attitude of mind or way of thinking of a person or group.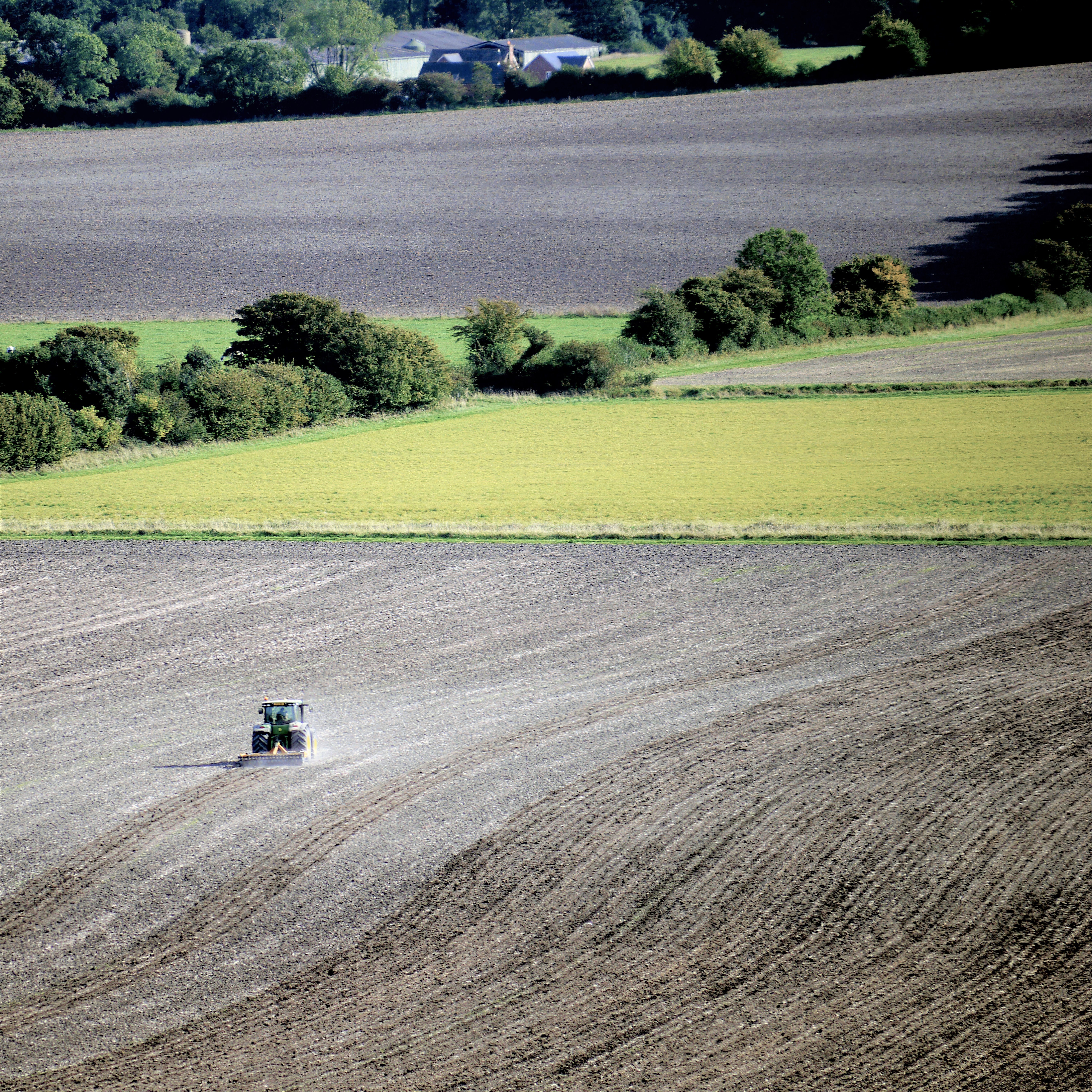 Preparation
Spending time to prepare your environment for success is an important element in maintaining progress.
Preparation (noun): the action or process of making ready or being made ready for use or consideration.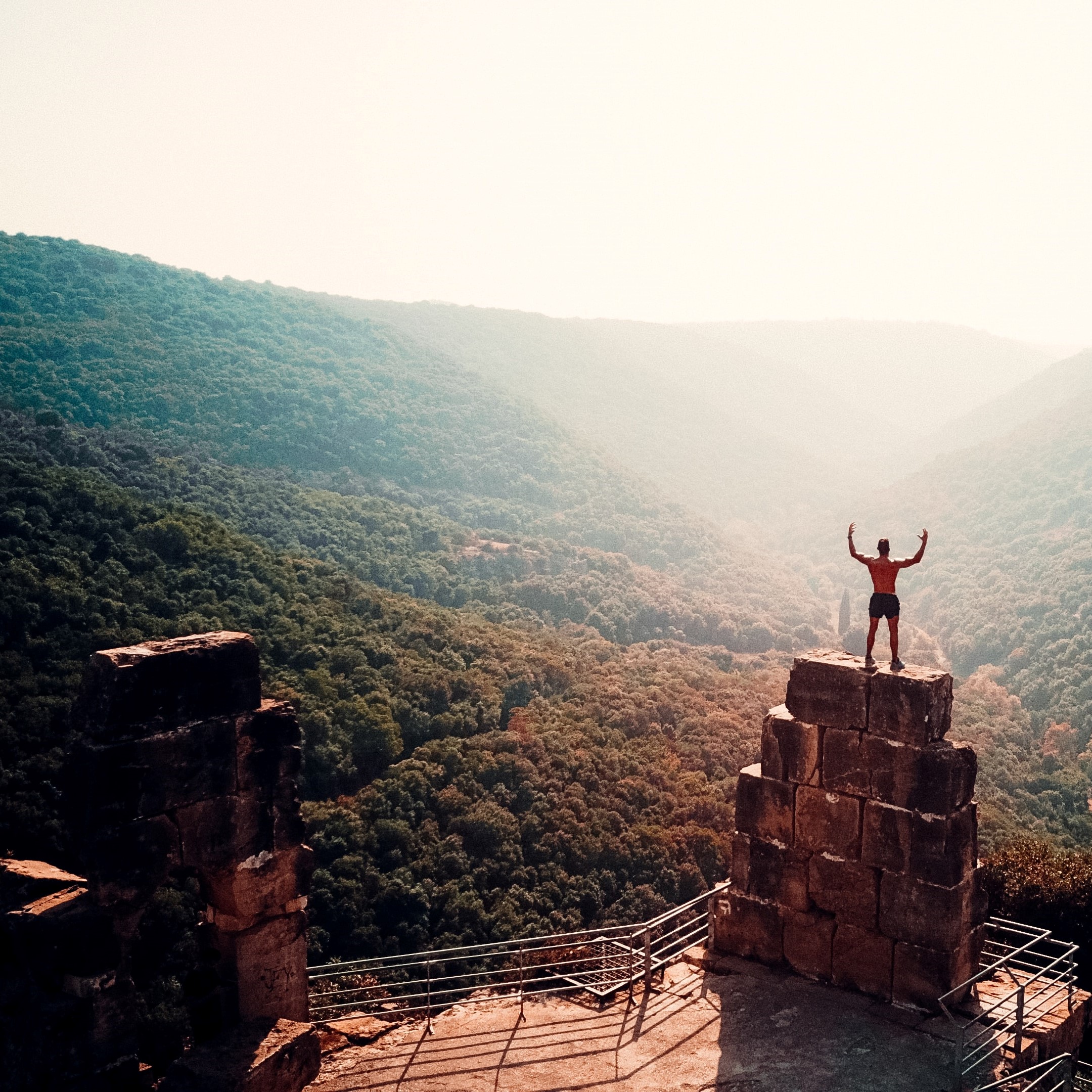 Execution
This is where the rubber meets the road. We will sharpen your focus so your dreams will become reality.
Execution (noun): the carrying out or putting into effect of a plan, order, or course of action.
7 Weeks of Engaging Video Content & Individualized feedback from Love the Process experts!
Each week is filled with motivational lessons, strategic concepts to apply immediately, and exercises and homework to solidify the learnings.
Students will be added to a Private Facebook Mastermind group where they can interact with the Love the Process team, course instructor, and classmates.
Each week, students have the opportunity to submit questions and gain feedback from the instructor & Love the Process experts.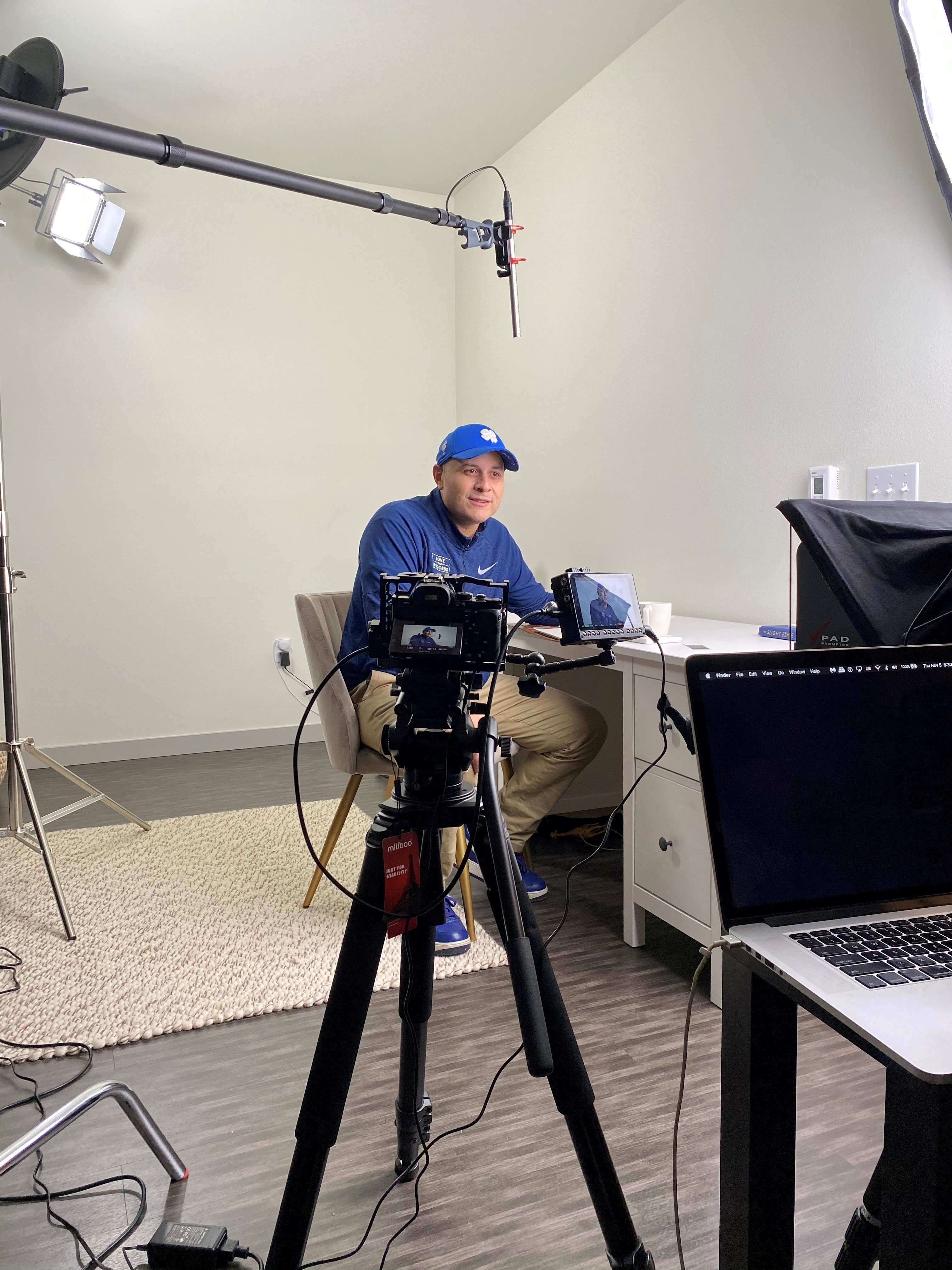 A little behind the scenes...
Meet John Pfeil - the instructor for this course.
Ideally, you'd be grabbing coffee with John while you dream together over what's working and what's not working in your life right now. This course is a compilation of all of John's best tips for his clients to launch them toward success.
Grab your favorite beverage, and get ready for John to encourage you, inspire you, and point you toward your goals.
Let's Go!