We all have something we were put on this earth to do.
1MM is a compilation of 15 years worth of content from individualized coaching with hundreds of clients. 
Your course instructor will utilize his "Mentality - Preparation - Execution" strategy to guide you through thought exercises and lessons that will maximize your ability to Love the Process.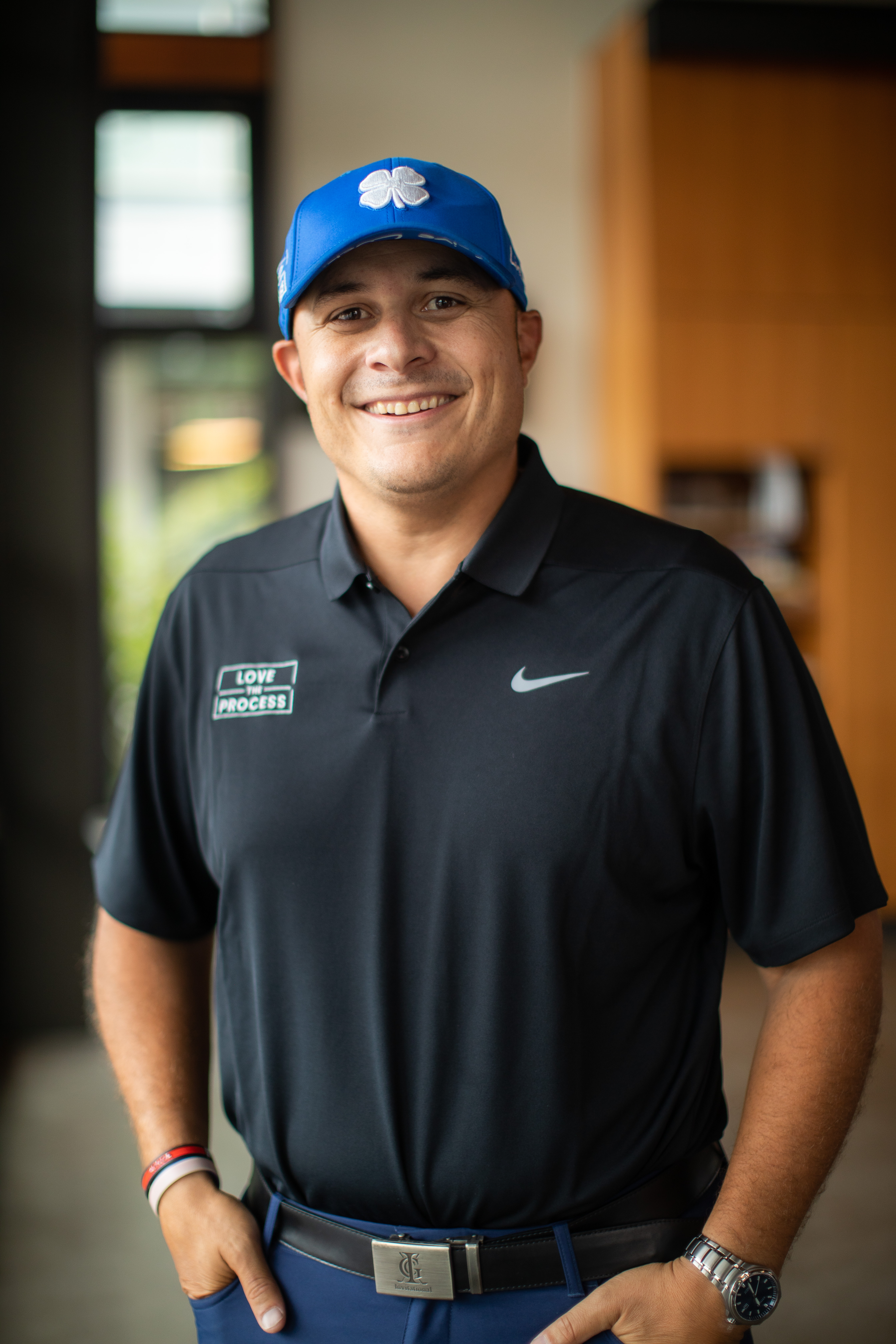 Hey Hey!
I'm John Pfeil, the Instructor for 1MM
I love healthy competition & encouraging others to become their best. One Mission Mindset is a compilation of things I've learned through trial and error over the years. I've built multiple multi-million dollar companies, I'm a husband and father to 4 kids, and I've made many mistakes along the way. Some people are pulled by the vision - I tend to be pushed by pain! But you don't have to make the same mistakes I have. As I say several times in the course, "don't trust me, TEST me!" I encourage you to lean in, get honest with yourself, and get ready to grow!
Let's GO!
Still have questions?
Reach out anytime!
Learn more about One Mission Mindset: lovetheprocess.com/1mm
Call/Text/Email Jeff
(425) 223-6451