As individuals begin to learn to love the process, we get to lead the life we were meant to live.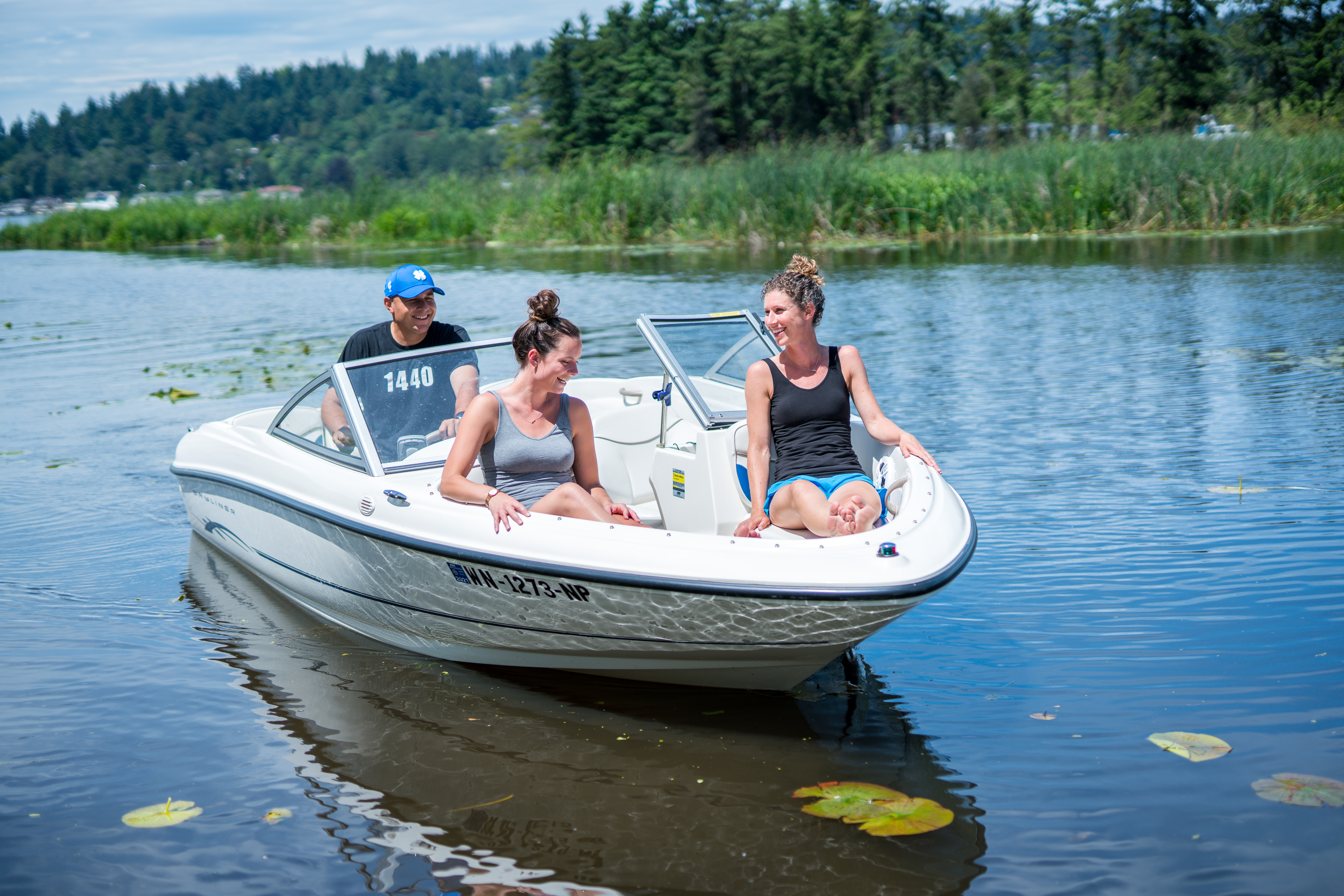 Hello! We are the Love the Process team!
We strive to bring joy, encouragement and motivation so you can become your best self! Ideally, we'd be meeting for coffee, instead grab your favorite beverage and have a look around.
-John, Adriane & Brooklyn